Achieving Potential
Special needs kids are truly special. Their unique way of navigating life teaches us something every day. But they often times struggle in the classroom. Every child is entitled to a FAPE (Free Appropriate Public Education). It is so important that special needs kids receive the special education and related services and placement they need to meet their unique disability related needs, so that they can grow academically and social-emotionally and have the opportunity to thrive in life. For years it has been our honor and privilege to represent these amazing children and do whatever we can to help them achieve their potential.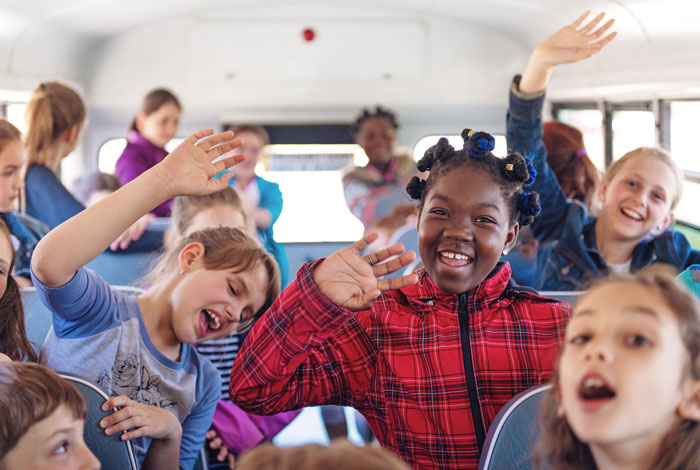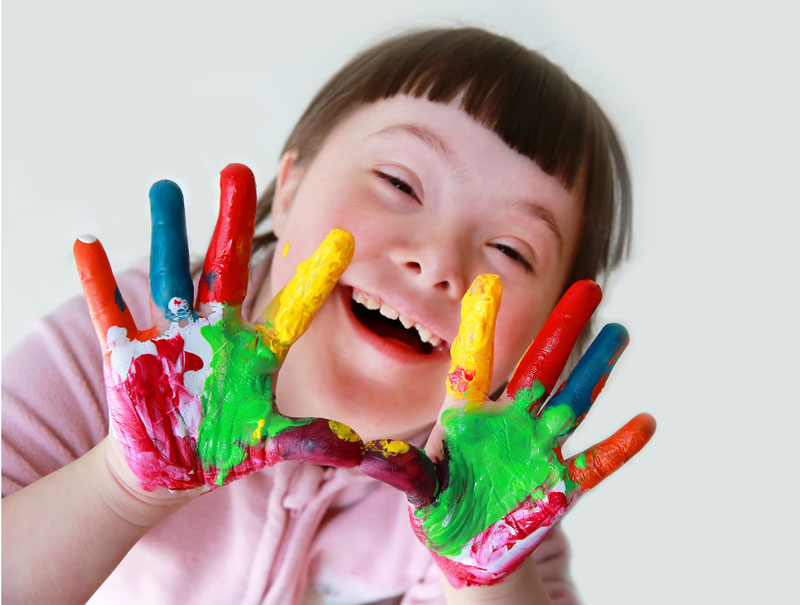 We Fight For You
As parents ourselves, we understand how challenging and frankly exhausting it can be fighting to get your child what he or she needs from a school district. Let us take over that fight for you. With our years of special education law and trial experience, our firm offers efficient and effective representation for kids with special needs in any FAPE related Individuals with Disabilities Education Act (IDEA) claims they may have against their school district. These include claims related to eligibility, assessments, placement, special education and related services, and IEPs. We have successfully represented children with intellectual disabilities, Down Syndrome, blindness, deafness, autism, Asperger's Syndrome, physical handicaps and disabilities, cerebral palsy, cystic fibrosis, dyslexia, dysgraphia, dyscalculia, specific learning disabilities in various academic and processing areas, ADHD, other health impairment, speech and language impairments, epilepsy, childhood onset schizophrenia, severe major depressive disorder, anxiety disorder, other mental health diagnoses, and emotional disturbance, amongst other learning disabilities.
No Child Left Behind
We firmly believe no child should be left behind. All special needs kids should receive the services and placement they require to meet their needs, regardless of family income, native language, or guardianship. Every child is entitled to a FAPE at no cost. To such end, we are particularly passionate about helping low income children with special needs. Please ask about our very low retainer option for low income families. We handle cases throughout the state of California. 
Se habla Español.